Celestial Learning - New MTC Buildings

Remember in October of 2012 when President Monson announced the age change that would allow missionaries to serve at a younger age?  Young men were permitted to serve at age 18, and young women at age 19.  This was a monumental change in The Church of Jesus Christ of Latter-day Saints, and it was definitely an announcement that has marked history in missionary work.  
Well, just like that unforgettable transition, we are again blazing new trails for missionary work.  The Church has recently announced the completion and open house of the new buildings at the Provo Missionary Training Center.  Missionary Mall was given a sneak peak of the new buildings, and we are excited to give a few insights of what we feel this means for missionary work.  
First and foremost, these buildings are much more than just buildings.  Summer is the season for new missionaries, and there has been a new and invigorating excitement buzzing around the MTC these last few weeks.  In addition to that, everyone is eager to the use new resources given to missionaries in the new buildings.  
As you walk into each new building, you are welcomed by massive pictures depicting Jesus Christ's ministry.  This is a continual reminder for missionaries to remain centered on their purpose, "to invite others to come unto Christ," (Preach My Gospel, pg. 1).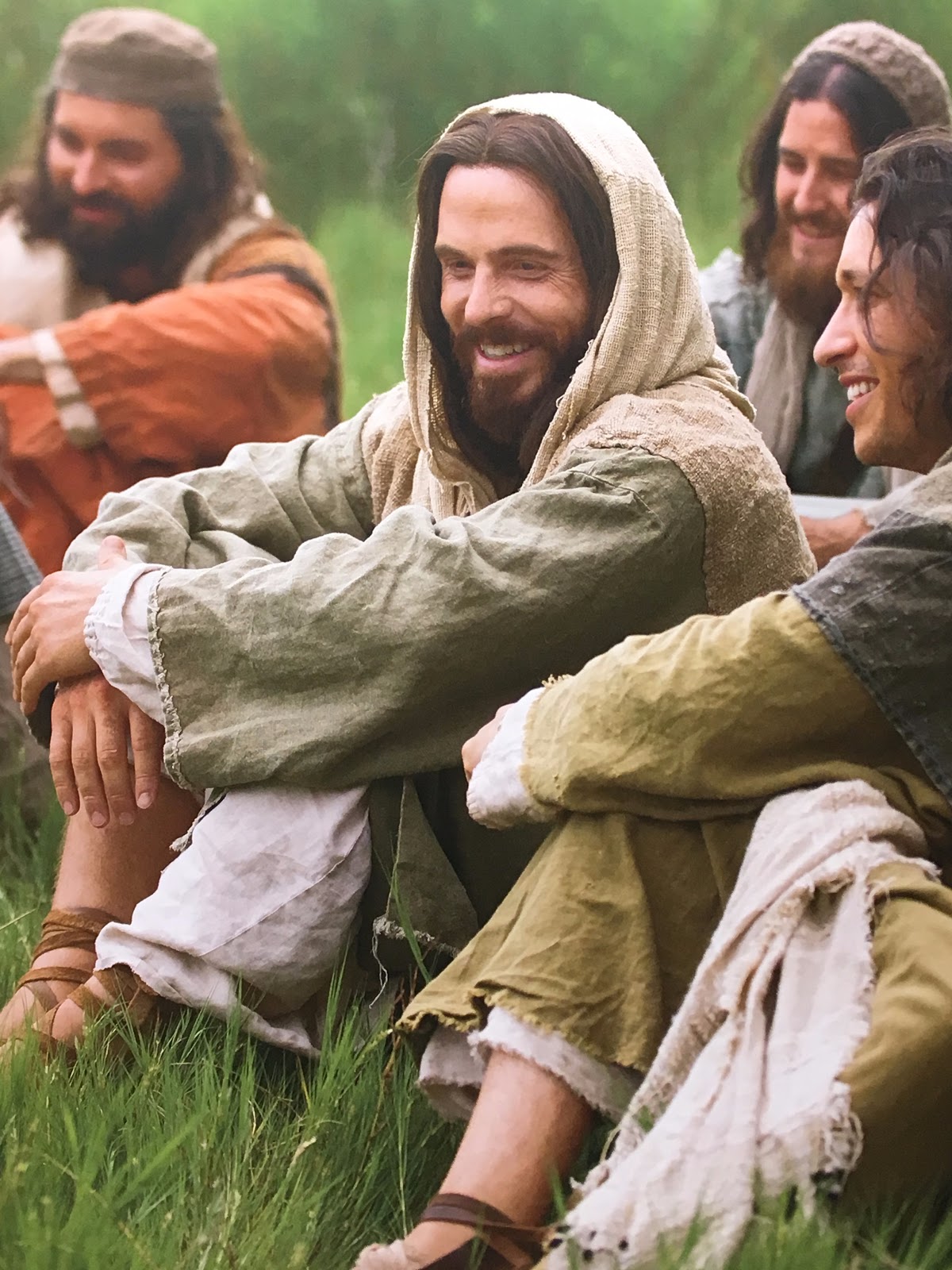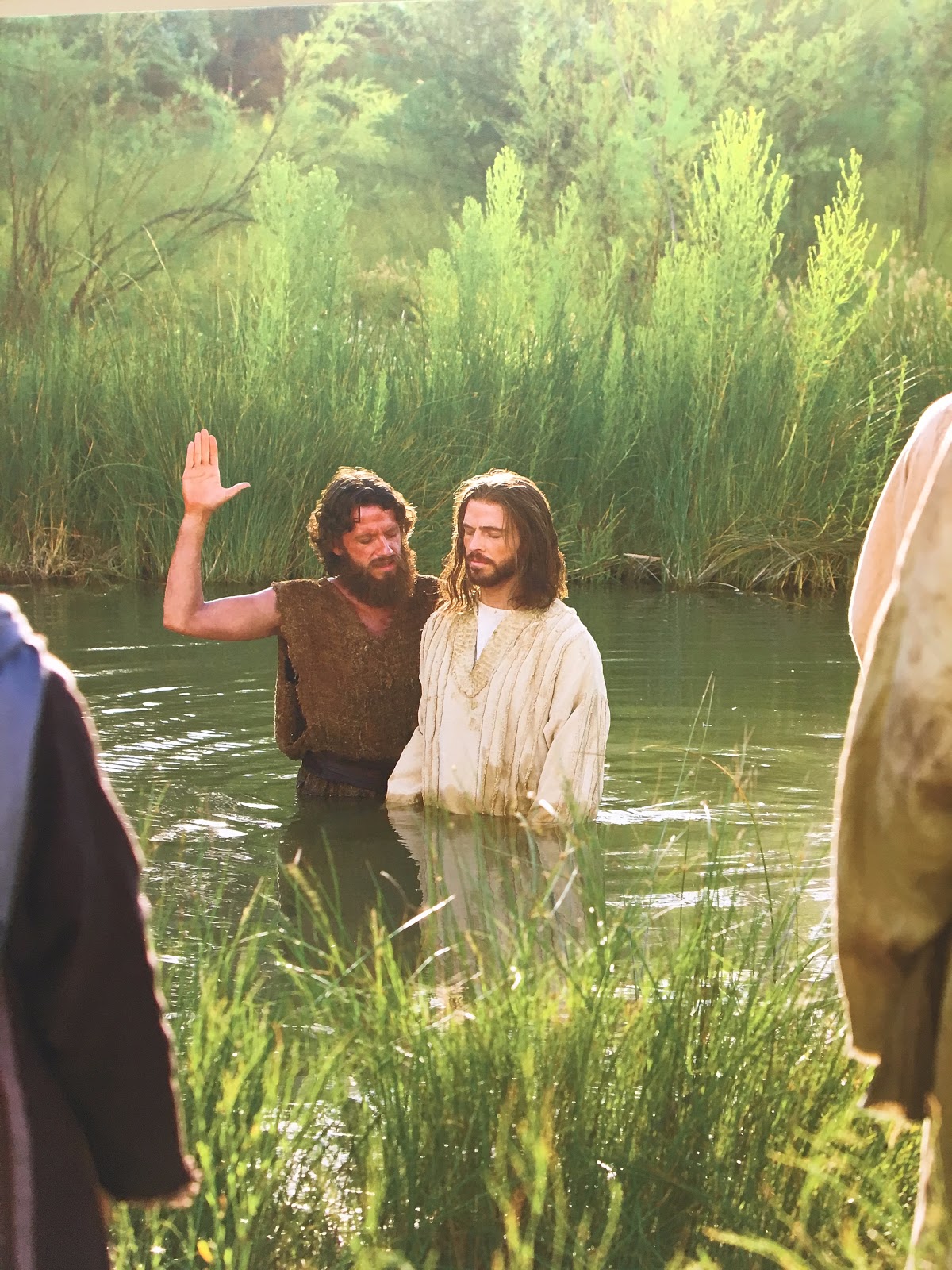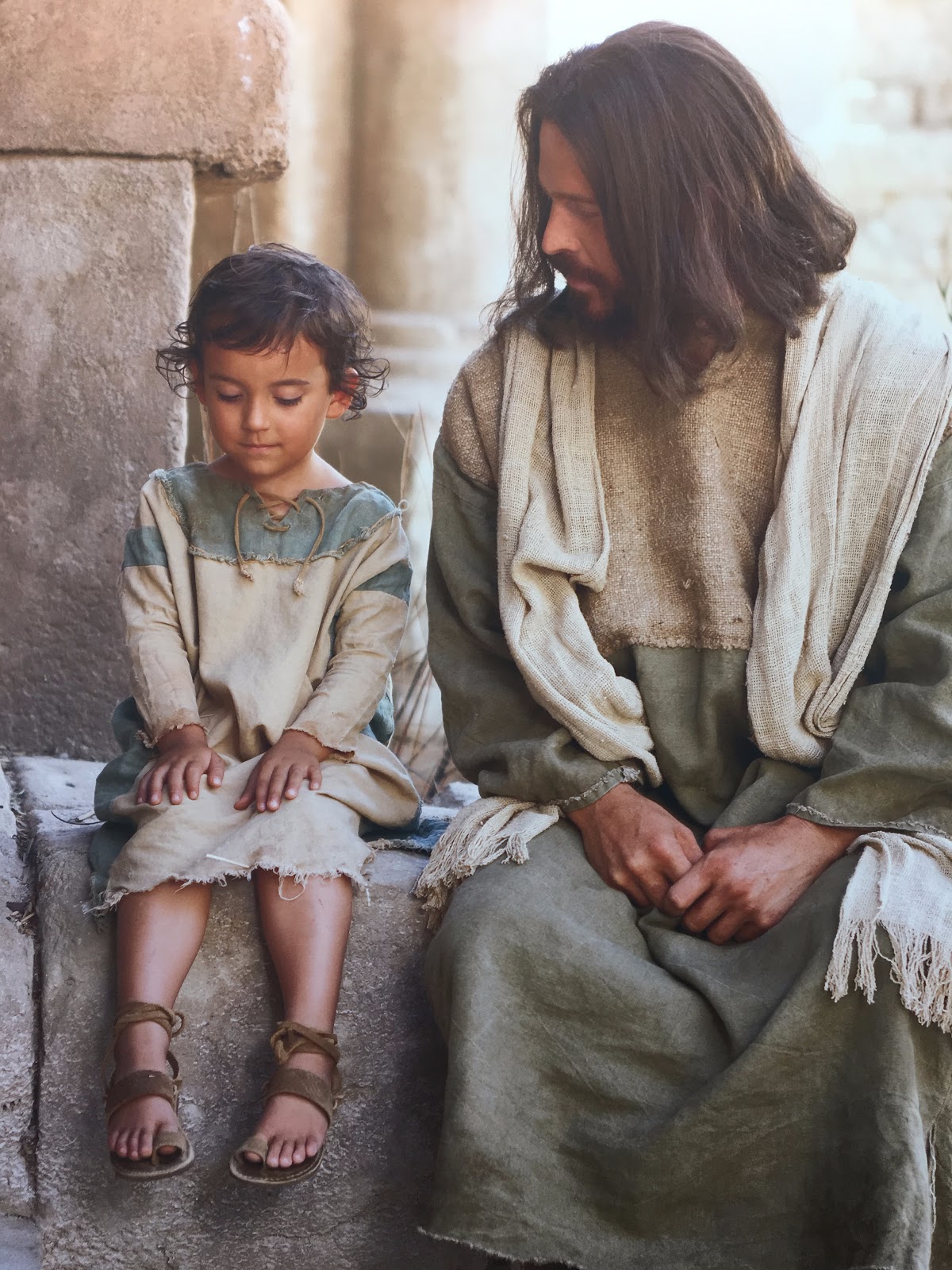 Large backlit pictures depict different scenes from both the Bible and the Book of Mormon.  Partnering these pictures are scriptures and questions, allowing missionaries the opportunity to reflect and ask themselves, "How am I being led?" or, "Do I have enough faith in Jesus Christ to accomplish anything He wants me to do?" and even, "Have I experienced a mighty change of heart?"  These questions and pictures facilitate a powerful learning experience, allowing the Spirit to be the main teacher.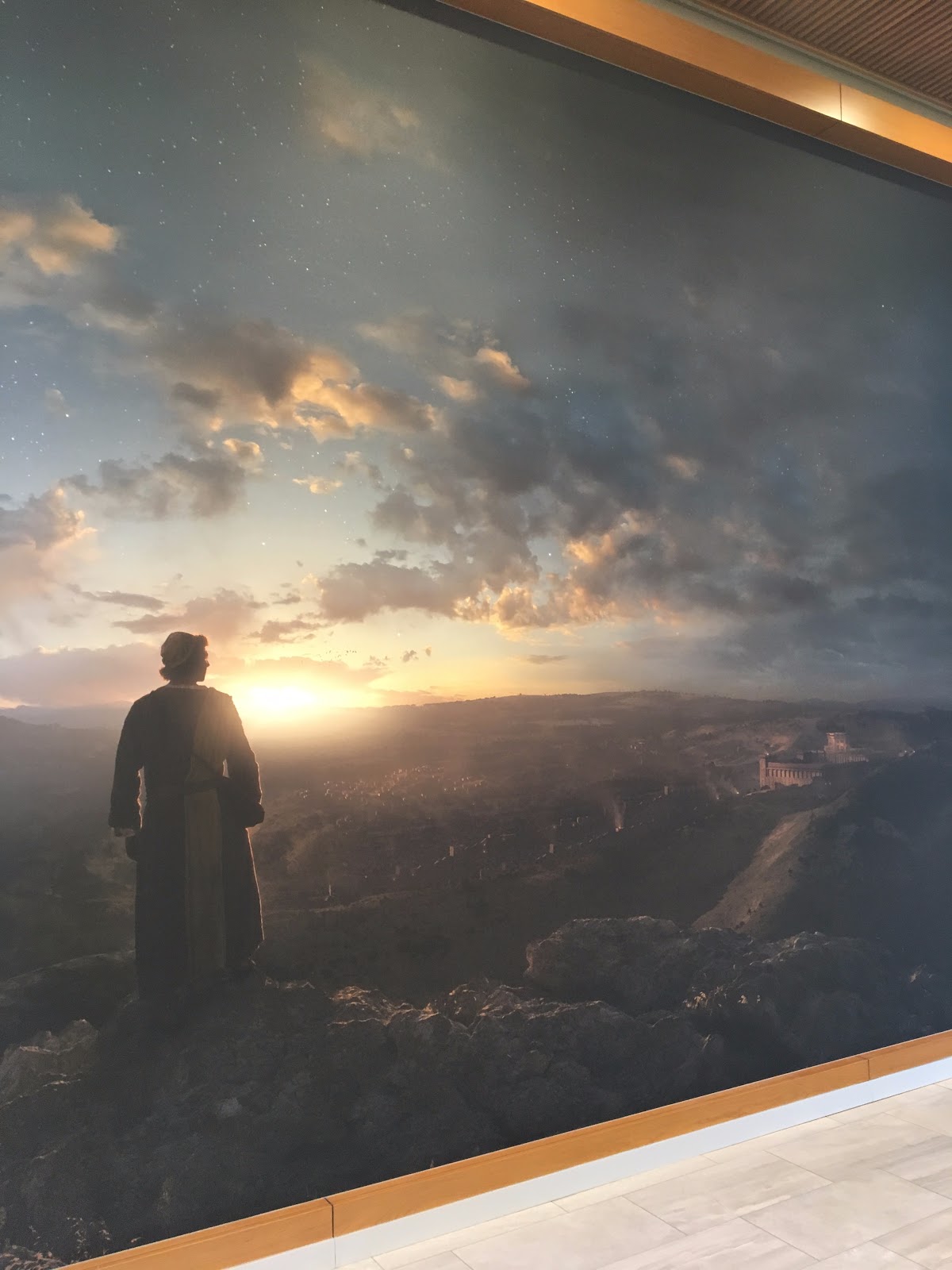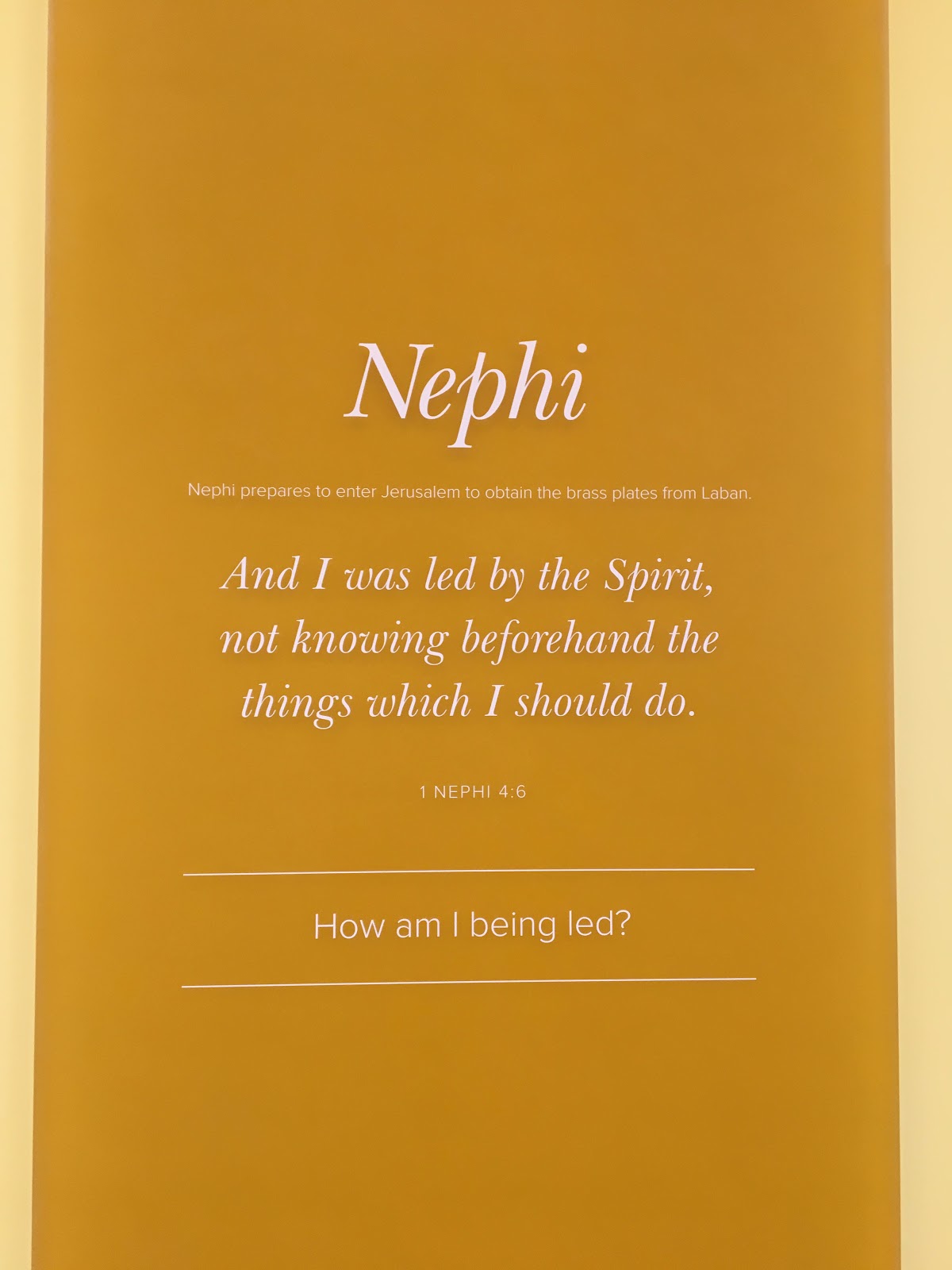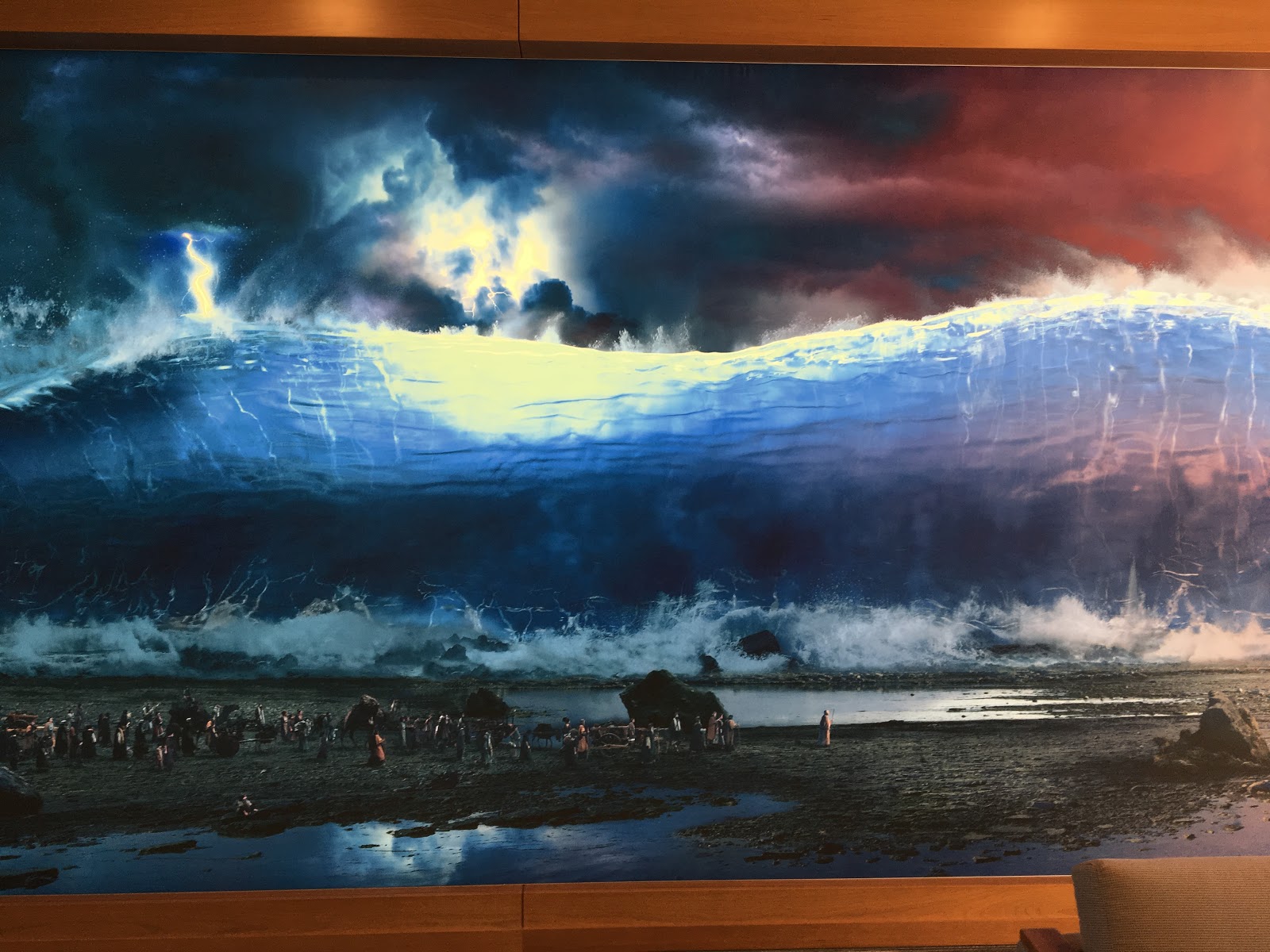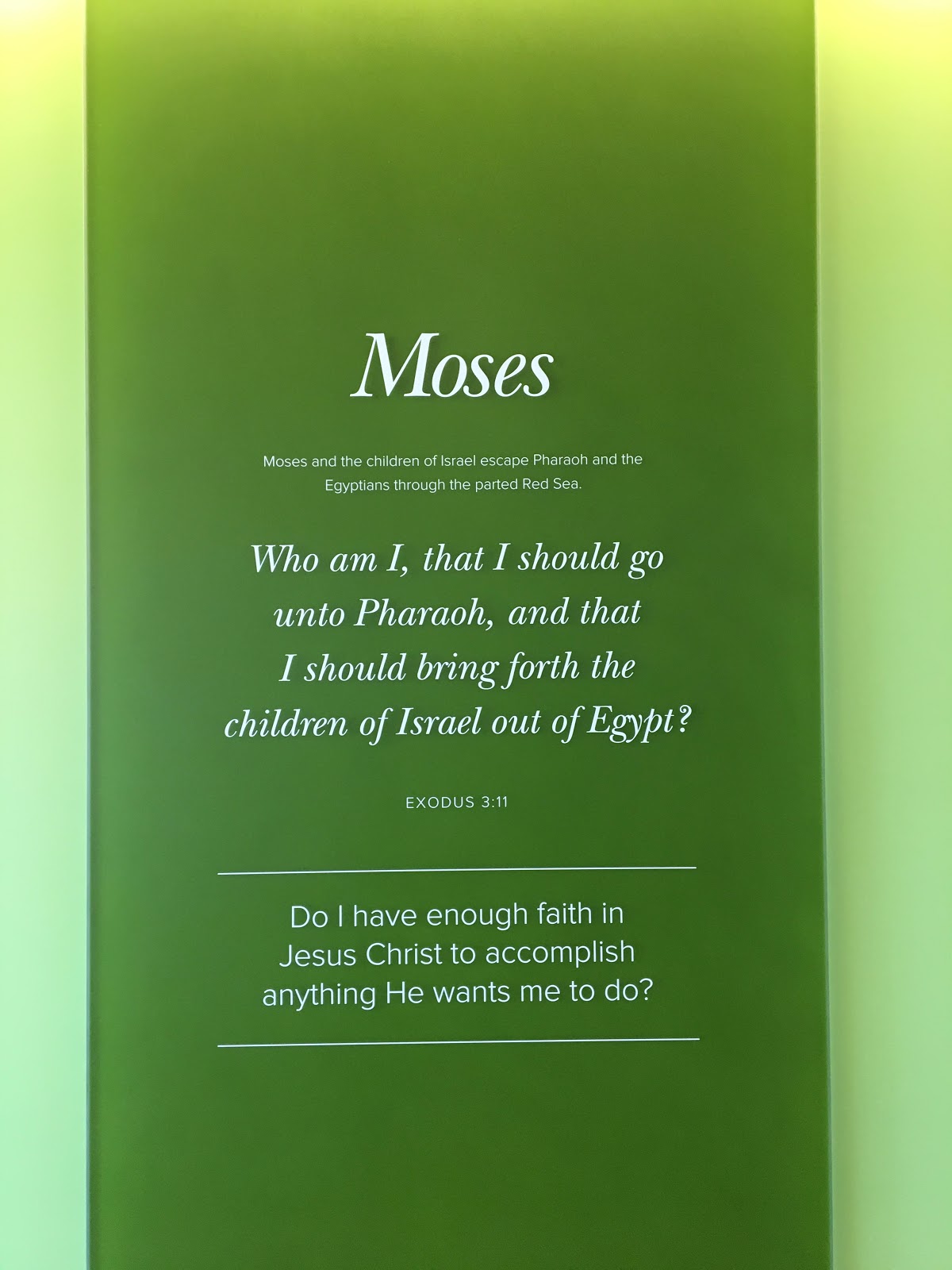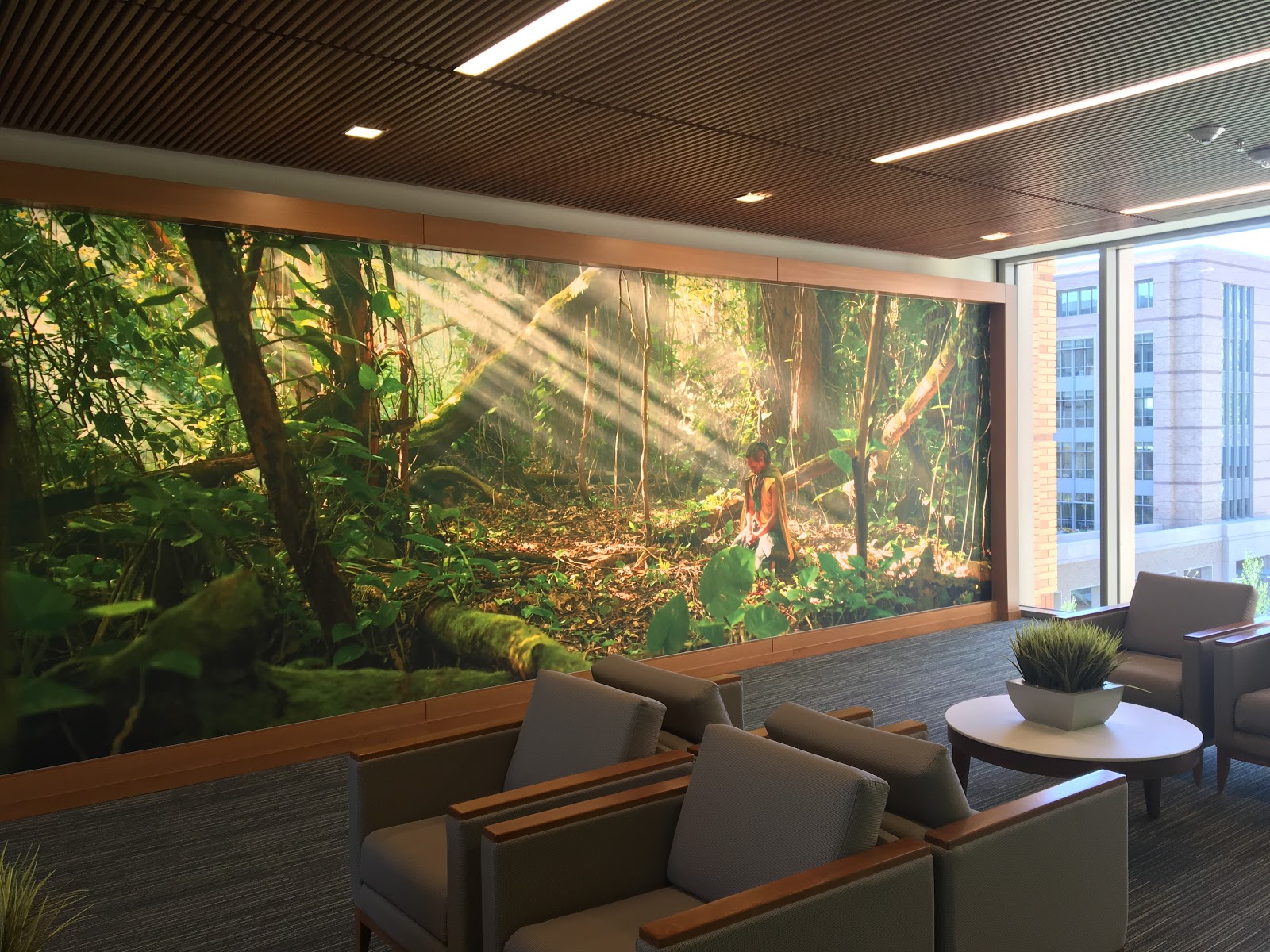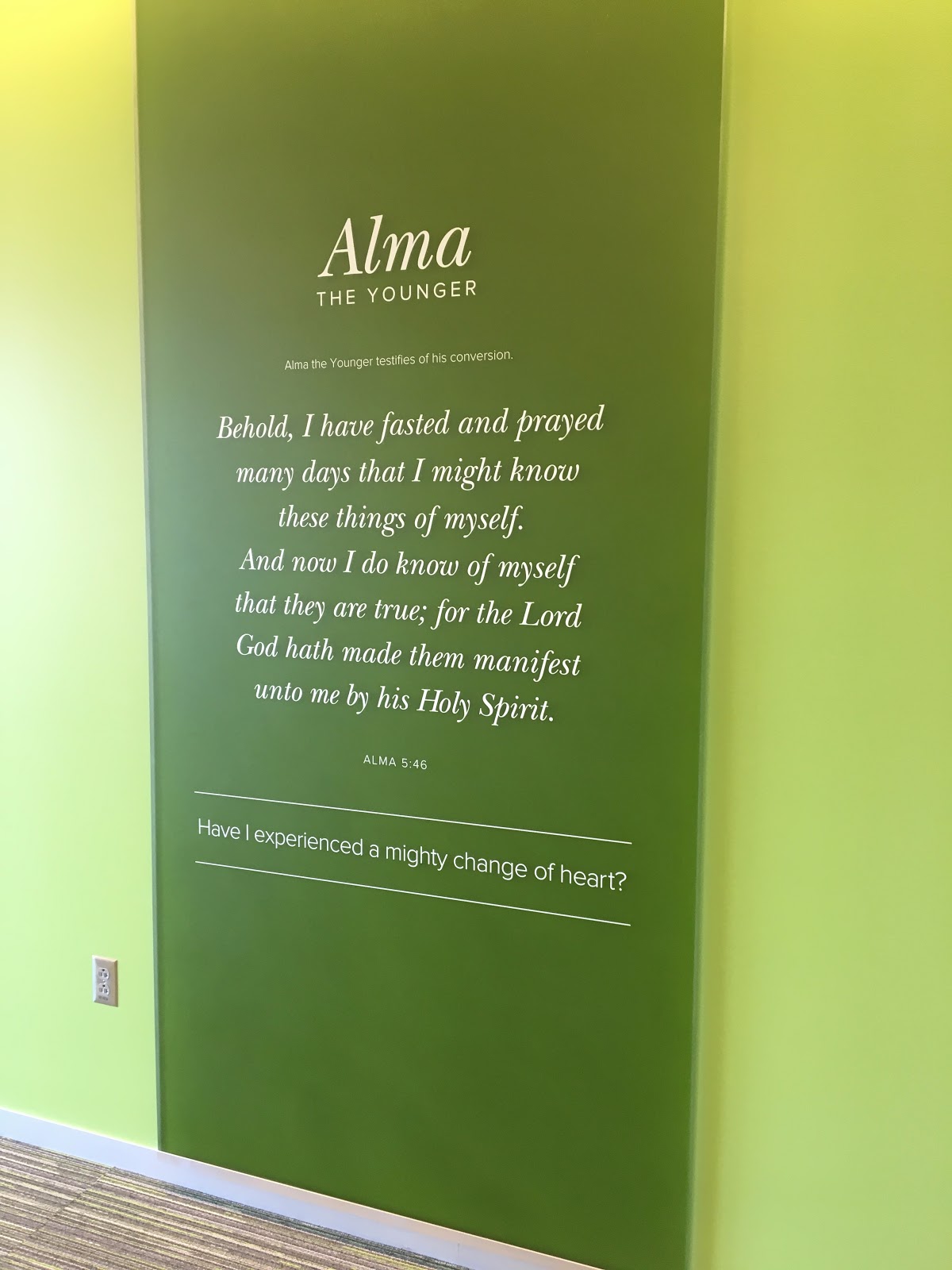 More classroom space has been provided, along with additional areas of study both indoors and out.  Floor to ceiling windows give missionaries more access to the natural light of the sun.  Many missionaries have already commented on the positive effect the additional light has had on them during their studies.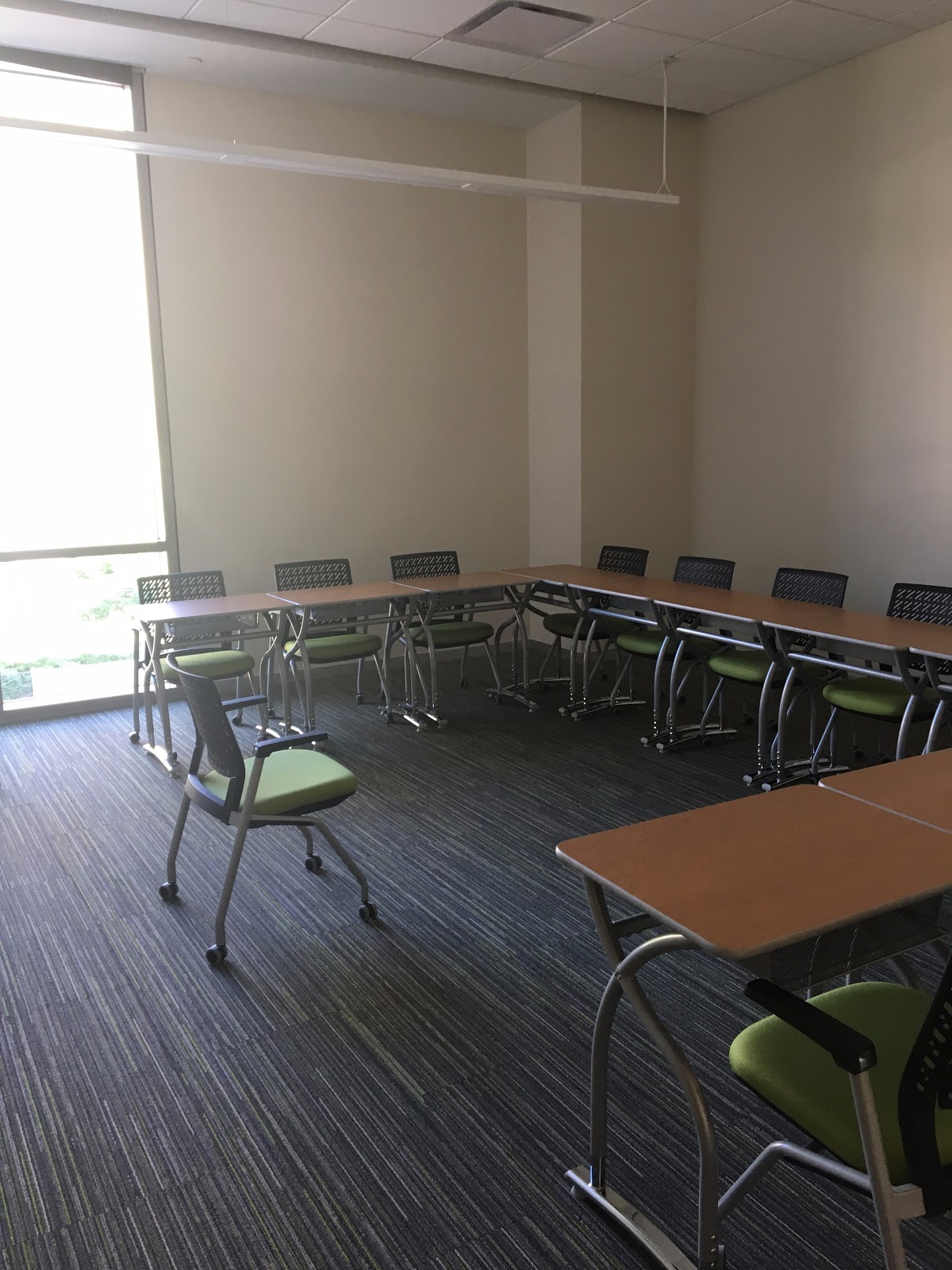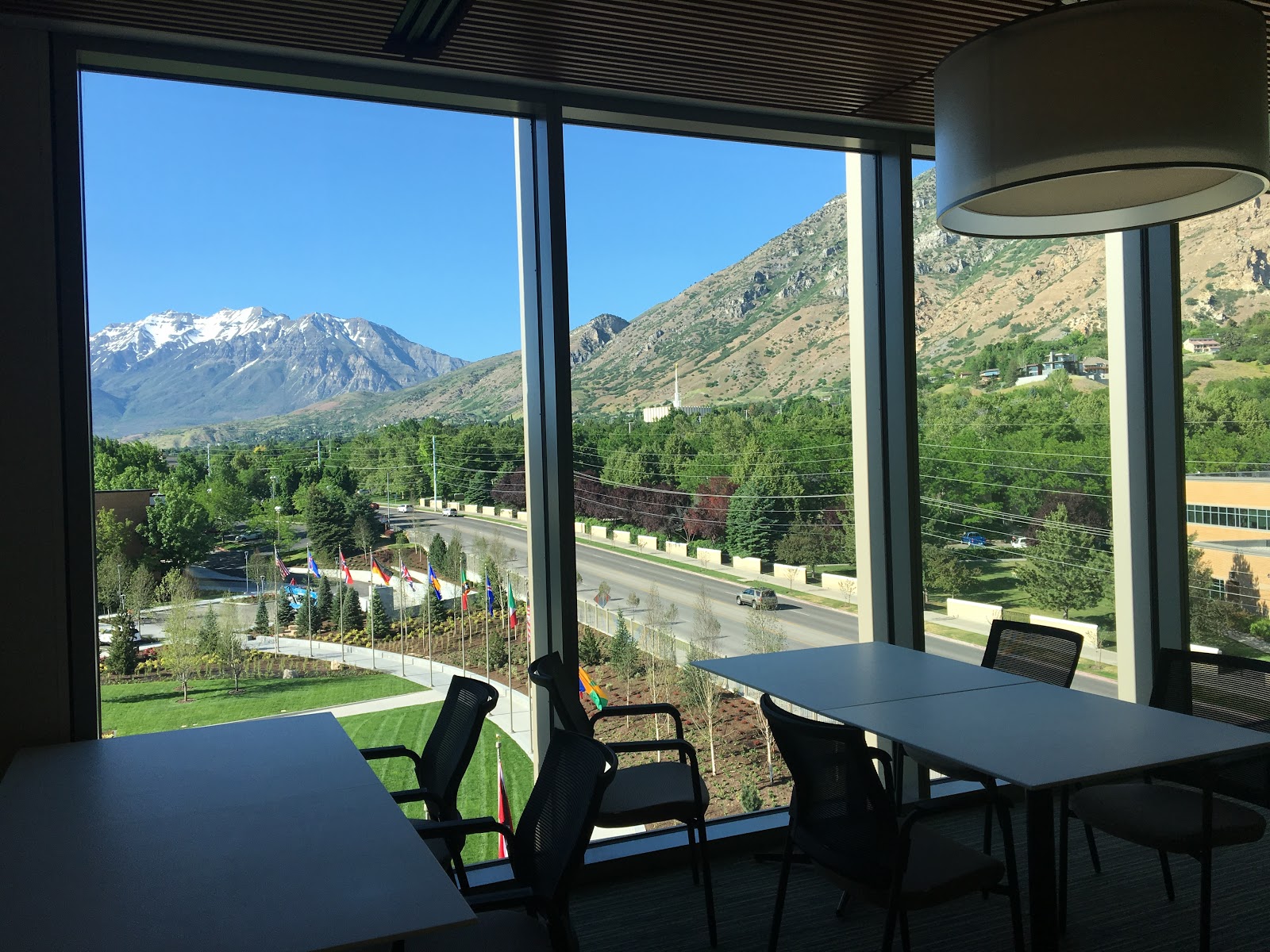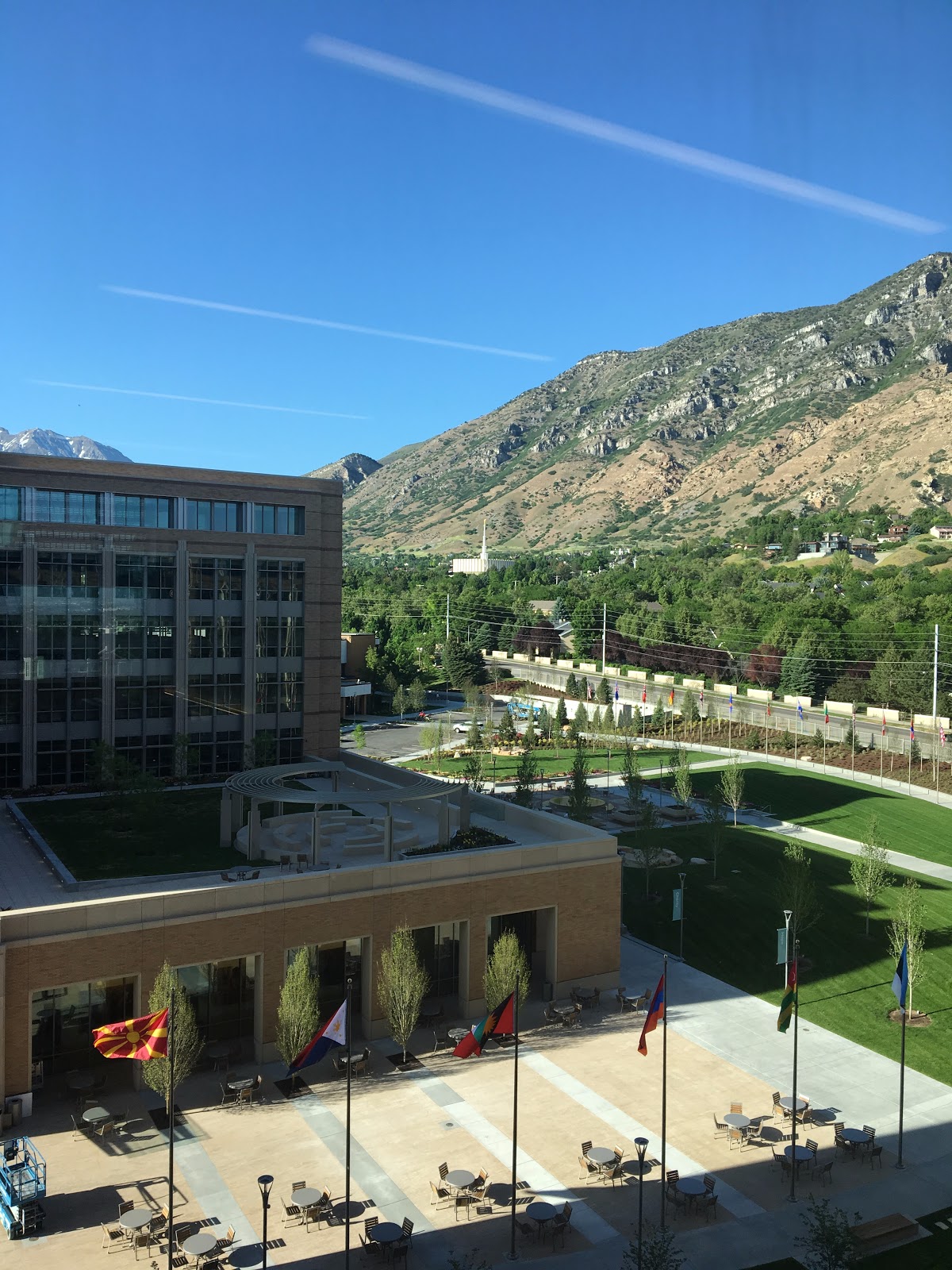 Even walking outside between buildings missionaries are focused back to their purpose as servants of the Lord, and the Elders and Sisters are reminded to "become as He is" (Preach My Gospel pg. 115).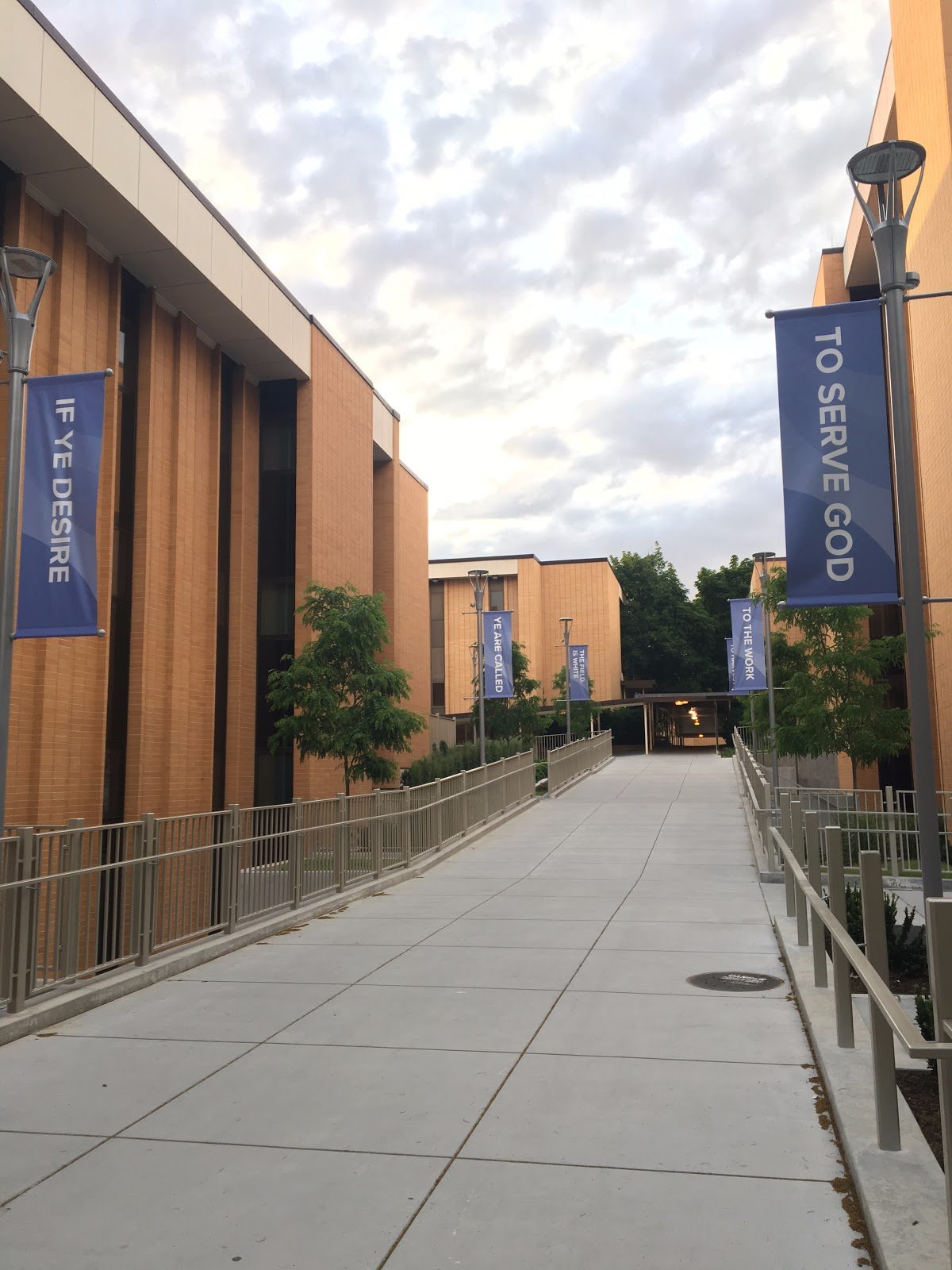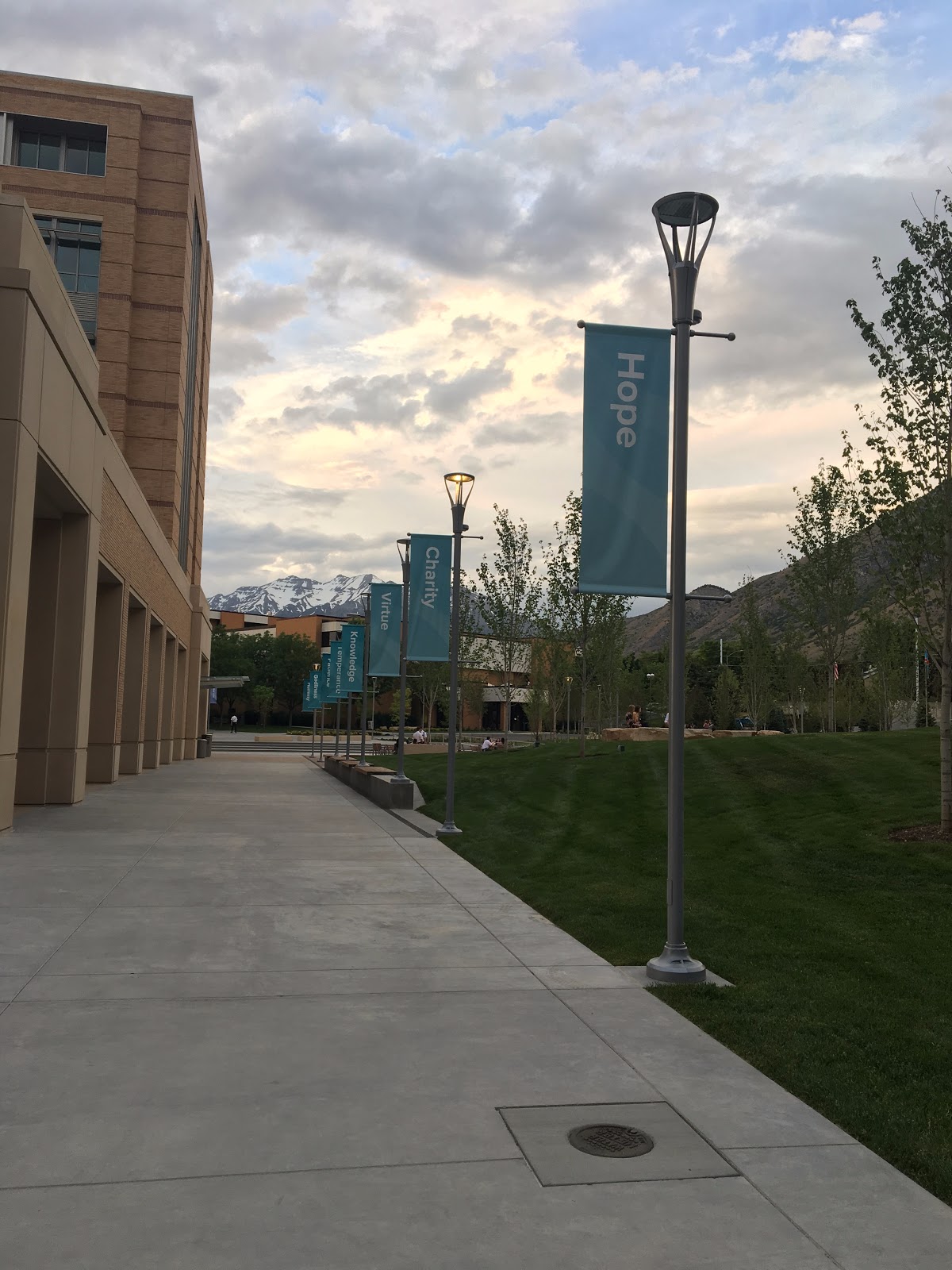 Exciting things are ahead of us in missionary work!  We recognize how blessed we are to be given such inspired resources to facilitate a higher level of learning--even a heavenly level of learning.  Missionary work is so important to our Heavenly Father.  That is very evident as we hear from our missionaries, send missionaries to missions across the world, and as we have missionary experiences of our own; God helps us feel of His peaceful Spirit that reaffirms how important His great work is.  
Elders and Sisters!  God has called you, He will qualify you.  Teaching the gospel is an essential part of His great work of salvation, and "when we are on the Lord's errand, we are entitled to the Lord's help" (Thomas S. Monson, "To Learn, to Do, to Be," Ensign Nov. 2008, 62).