Dress Pants

You wouldn't cross the desert with only one Capri Sun. You wouldn't go to the Nickel Arcade with only three pennies. Why on earth would you go on a TWO YEAR MISSION with less than 5 pairs of pants? And yet, missionaries do. Every year. Missionaries like and need to be prepared. That's why we built you the Five Pants Package. It's our way of rewarding you for making a decision you should want to make anyway: To take enough pants to not be gross or caught in a laundry bind. It's just common sense. At an uncommonly low price.
Wool Blend- We have been through several versions of our Robbins & Brooks Polyester Wool Blend Dress Pants throughout the years. As with all of our clothing, these pants have been refined over many years and thousands of missionaries through our 2-year wear-proof guarantee. We tried a lot of different fabric options for these "mission-grade" pants and found that this polyester and wool blend was the most comfortable, durable, fade resistant, and best looking over time. They feature a more athletic fit while still having enough room for muscle gain in the thighs and is available in 6 popular colors. 
Flex Pant- The Robbins & Brooks Flex Pants are lightweight and stretchy, perfect for missionaries that are serving in hot and humid areas. Not only are these pants made of thinner material, they are also water resistant, keeping you cool and dry!
These pants could not be easier to take care of! They are wash and wear, meaning you won't need to iron them before you throw them on. The Flex Pant also tapers into the calf, making it perfect for biking missions; the leg of the pants won't get caught in the bike chain.
Robbins & Brooks Gold Wool Blend Dress Pants
Robbins & Brooks Flex Pants

Designed to be uniform grade, these pants perform well for service industry workers, such as airline workers, security guards, hotel staff, and--you guessed it--missionaries.
Basically, these pants were crafted with the intention that you would work and sweat in them, wash them, then repeat and repeat, and repeat. The Energizer Bunny of dress pants, they keep going and going and going.
The fabric is super strong, but you don't miss out on breathability either. These pants have served missionaries well in all climates.
Poly/Wool Blend Suit Pants
Washable Wool Blend Pleated Pant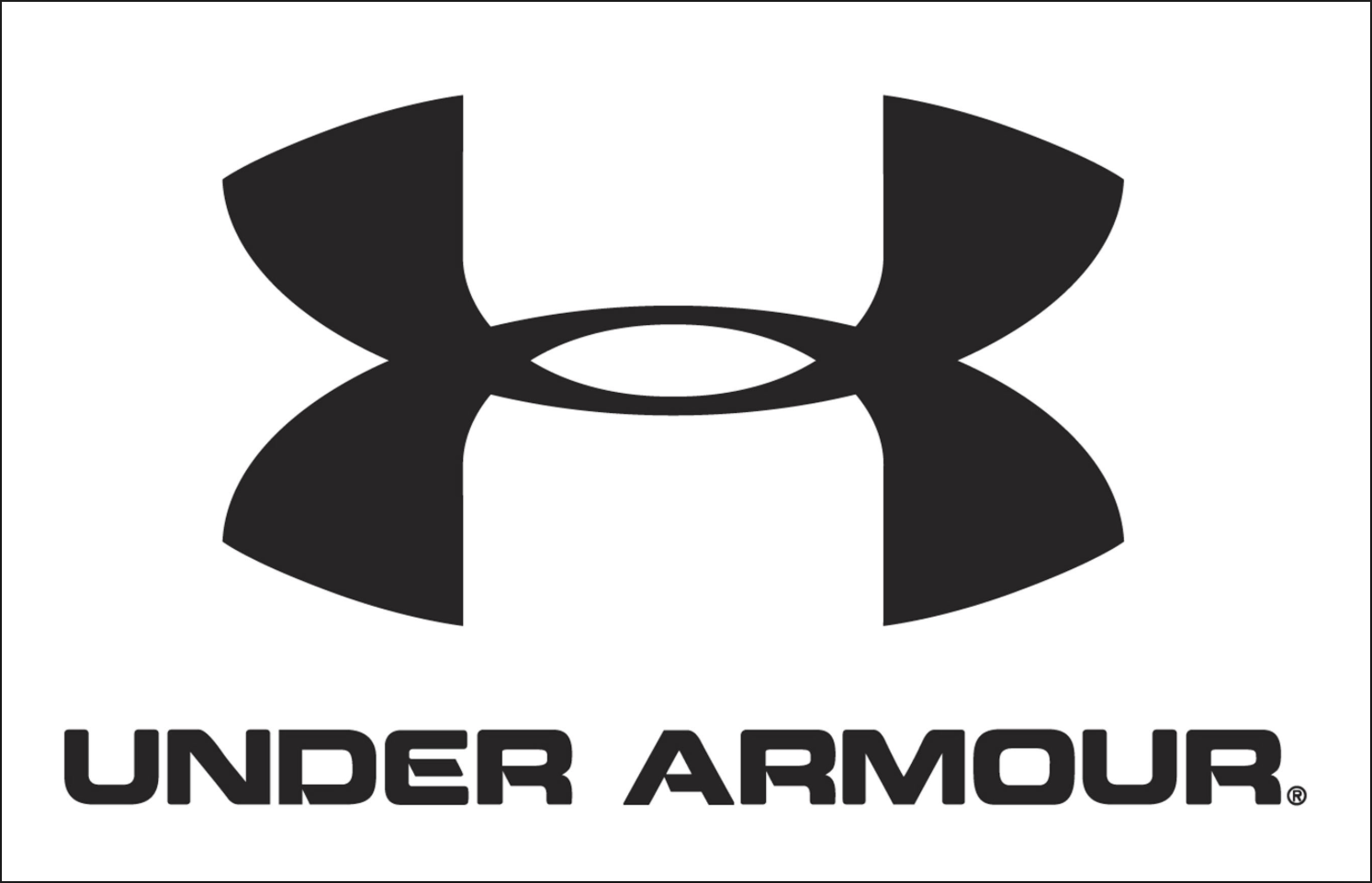 Blending a professional look with outrageous comfort and flexibility, golf pants have been specifically requested by some mission presidents, especially in hotter, humid missions.
And it's easy to see why. They are so light, thin and cool, but also incredibly hardy and durable.
Nylon/Polyester/Elastane blend for durability and stretchiness
Stylish straight-leg cut that doesn't restrict movement
Material wicks sweat & dries quickly
No pleats
Unbeatable comfort
Covered under our 2-Year Wearproof Guarantee